Five Ways to Learn About Mature Makeup
The most common thing we hear from mature women is that they feel stuck in a rut with their makeup, with no idea how to get out of it, or what they should be using.
The good news is there are loads of great experts and resources available to learn from.  Here are our five favourites: 
The YouTube Channel 
Whilst YouTube tutorials are generally considered the preserve of younger women, there are a couple of professional makeup artists doing incredible work sharing their knowledge of beauty for older faces.
Without a doubt, one of the best is celebrity makeup artist Lisa Eldridge.  Her channel is a treasure trove of tips and advice for all ages, but her tutorial for glowing day makeup for older women is simply an inspiration, not least because she was the trailblazer in doing it. 
Lisa recommends products for all ages and the best bit is that if you get stuck, you can just pause the video and try again.  It's a great way to update your look. 
The Beauty Bible: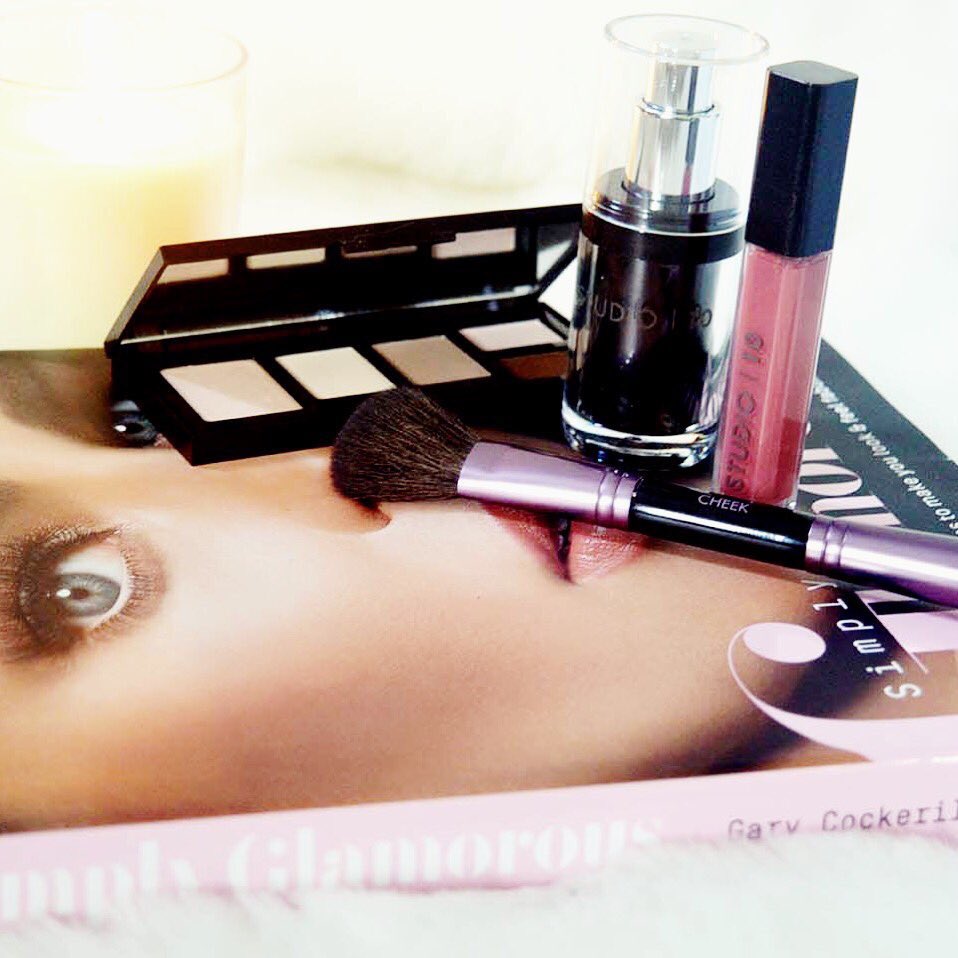 Another celebrity makeup artist (and one it's no secret, we're huge fans of) is Gary Cockerill. His book Simply Glamorous is THE bible for women of all ages who want to understand how to how to learn pro techniques.
One of our favourite transformations is on his 70-year-old mum, where he shows that any age can wear a seriously high-glamour look. 
The Columnist: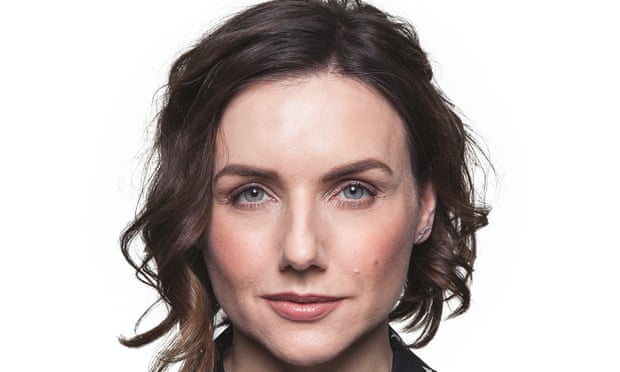 (image from The Guardian)
If you want to know what products to love and what to avoid, you need to follow Sali Hughes.  Resident beauty columnist for The Guardian, and columnist for many other mags. Sali is a pro-artist turned journalist and life-long lover of makeup. 
Her books 'Pretty Honest' and the new 'Pretty Iconic' are the guides to both beauty brands and beauty at life stages – in Pretty Honest she even includes a guide to beauty for those going through cancer treatment which is not only valuable but incredibly important. 
We love her for her honesty and deep understanding of why women choose makeup. 
The 50 Plus Beauty Blogger
We love Angie from Hot and Flashy.  She's funny, fabulous and passionate about sharing the truth behind the brands talking about ageing.  
She's not shy about understanding the challenges facing women in their forties, fifties and beyond and talks to this audience exclusively. Her 'eye-lift without surgery' video is so popular, it's had 750000 views.
The Beauty Brand
US!  We know it's not #humblebragging to say it but it's only because we're so passionate about developing products that deliver.  We truly are a woman's secret weapon for smooth skin, covering up the signs of ageing and adding shape with our range of quick-fix skincare-makeup.
Our founder Grace is absolutely committed to creating makeup that instead of trading on a woman's insecurity as she ages, plays to our strengths, leaving us all feeling and looking beautiful at every age and stage.
Along with that, we created a whole raft of step-by-step videos to make it easy 
Leave a comment